Suzhou MoreLink, founded in 2015, focusing on the research and development, production and sales of network, communication, IoT and other related products. We are committed to providing cost-effective, customized products and system solutions to end customers, cable operators, mobile operators, etc.
Suzhou MoreLink provides a wide variety of products, and provides high-quality services for domestic and foreign cable TV operators and 5G vertical application fields. There're mainly 4 categories of products from individual product to system: DOCSIS CPE, QAM signal measurement and monitoring system, 5G private network base station, IoT related products.
Suzhou MoreLink has passed the ISO9001: 2015 quality management system certification, and has its own large-scale, standardized production base, can provide customers with professional, reliable products and services.
Headquartered in Suzhou, China, there're offices in Beijing, Shenzhen, Nanjing, Taiwan and other places, and its business has spread to dozens of countries and regions at home and abroad.
Suzhou MoreLink Communication Technology Co., Ltd.
Business scope: cable communication, wireless communication technology development, technology transfer and technical services;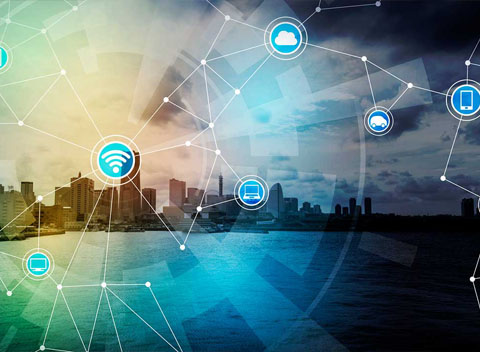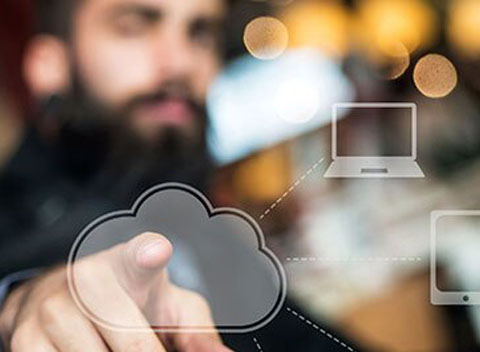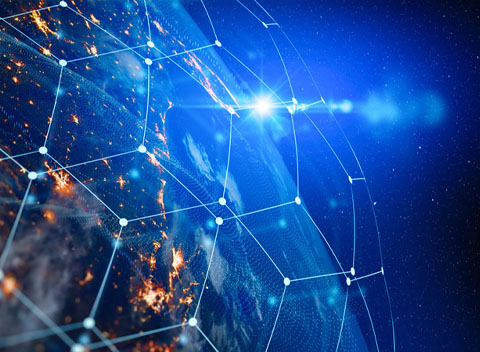 - DOCSIS CPE products: OEM/ODM services, covering a full range of commercial standard CM, industrial standard CM and Transponder from D2.0 to D3.1, and the Transponder is certified by CableLabs.
- QAM signal measurement and monitoring system: Handheld and portable, outdoor and 1RU types of QAM signal measurement and monitoring equipment have been successively launched, together with MKQ cloud management platform, to provide real-time and continuous measurement, analysis, and monitoring of QAM signals.
- 5G private network base station: provide X86/ARM based 5G private network, 5G CPE full set of solutions, especially suitable for 5G private network and 5G vertical field applications.
- IOT products: provide ZigBee, Bluetooth, Wi-Fi and other related IoT products.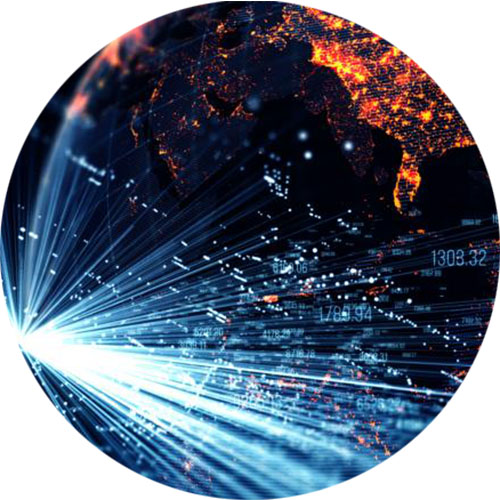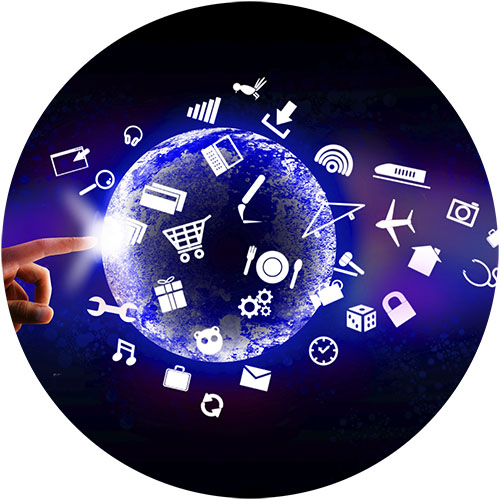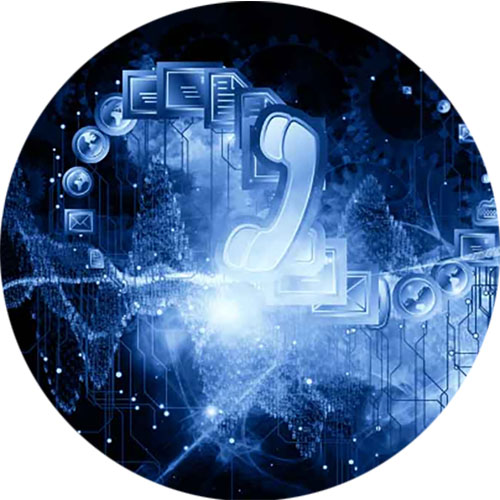 Everything You Wanna Know About Us